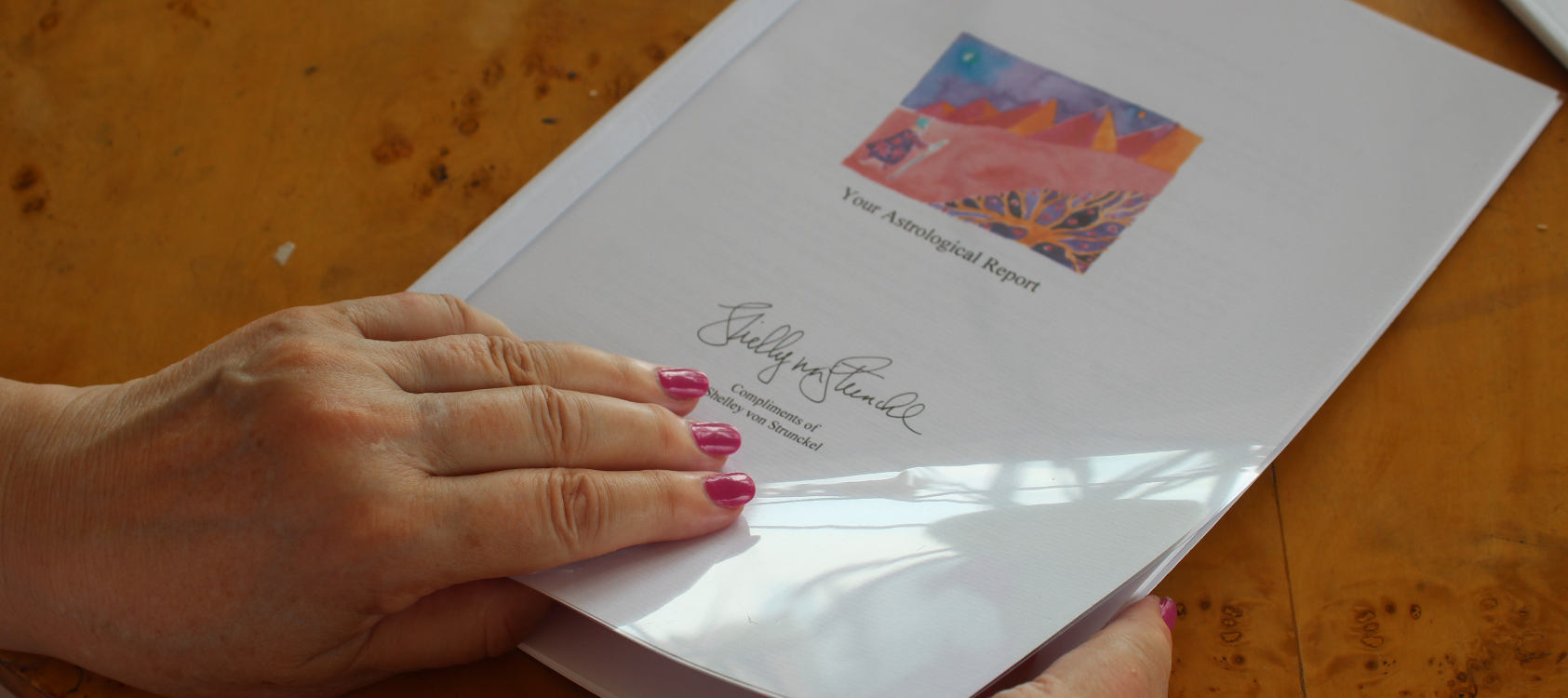 Ordering Astrological Charts For Yourself and Others
Do you want to improve on your life now? Learn with my helpful and amazingly accurate Personal Astrological Report. While this chart is exclusively about you. However, it's so interesting that you'll want to order it for friends and family!
Every page offers valuable insights that will guide you in every area of your life. You'll read this again and again! To order, provide your birth details at checkout and you'll receive this fascinating and comprehensive report, all about you!